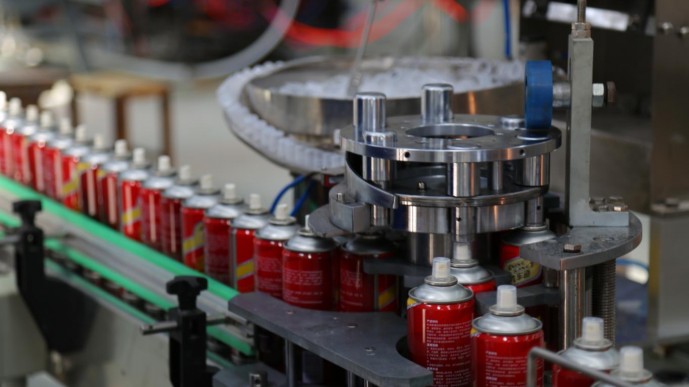 Let us manufacture your brand at our 1.5 million sq. foot facility, the ultra flexibility and capacity of Yiqun`s state-of-the-art infrastructure has made us to become a trusted partner for both commercial and professional brands. We have integrated everything it takes to manufacture aerosols for an extensive applications and in nearly an unlimited number of variations.
1.Great number of patents were developed to upgrade our advanced facilities to help us be as adaptable to the varying demands of our customers as possible.
2.Our versatile vessels are designed to blend chemicals exhibiting a wide range of chemical and physical properties like viscosities, pH levels, temperatures, solubility and scents.
3.Our production lines are just as adaptable, capable of manufacturing any size of aerosol can, accommodate any type of contract - from small batch runs of specialist industrial formulations to fully automated runs of millions of units of retail products.
4.With over 50 aerosol manufacturing lines and huge manpower, we can ensure in time delivery for skyrocketing contract during the peak season.