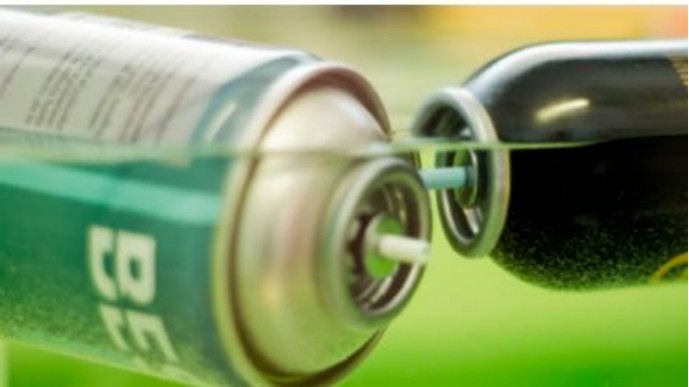 YIQUN is committed to providing all products with the highest standards of quality, our quality assurance involves all staff, at every level of company. The advanced Quality Management and Control System has enabled us to achieve ISO: 9001.
The traceability procedures are in place that provide us with the ability to track any issue to its origin. The regularly audition at every step of the manufacturing and packaging process, the components and finished products are continually inspected for accuracy, we will ensure the consistent quality of your products through below steps.
1.Conduct complete inspection for all incoming components and raw materials
2.Maintain Good Aerosol Manufacturing, Chemical filling and Packaging Practices.
3.Conduct rigorous in-process and finished product inspections by in-house QC team.
4.Continuously train all our employees.
5.Factory Auditing with third parties and governmental agencies.