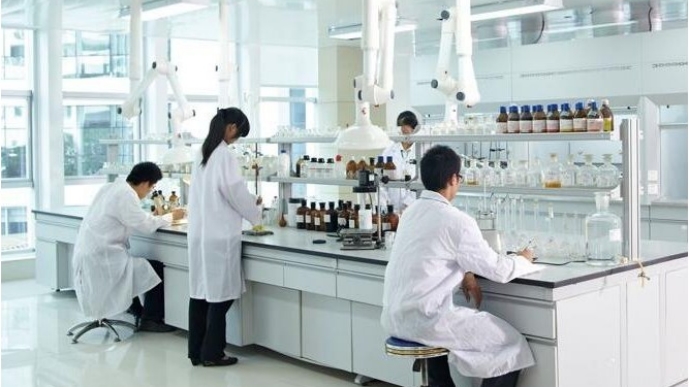 The way to the national aerosol top research and development center is our top priority.The in-depth understanding of consumers demands, industrial expertise and knowledge of the latest materials is critical in today`s market competition. We put together our team of chemists and technicians and provide them with the state-of-the-art equipment and machinery to unlock new levels of innovation.
Our clients are encouraged to work closely with our brilliant staff with extensive industrial background to reinvent existing products for better performance or develop new products. We offer the best formulations within your specified parameters and can also advise you on all aspects relating to your product and its development. Our staff will work with you through each step of new project development, gathering technical data from vendors, conducting chemical tests, releasing safety report and providing the box ideas to clients, each new product will be underwent the complete cycle of rigorous testing to ensure its safety and effectiveness.
We understand the importance of supporting small businesses through the product development process and offer label design at no extra cost on the majority of our retail products.